Situated on approximately 5,000 acres, the Lincoln Airport (LNK) is a vibrant and highly diversified facility owned and operated by the Lincoln Airport Authority (LAA). LNK supports commercial passenger airline services for the Nebraska State Capitol and the University of Nebraska, is the home of the world renowned and largest family-owned maintenance, repair, and overhaul (MRO) operator, Duncan Aviation, and is the base for the 155th Air Refueling Wing (155 ARW), which currently operates the Boeing KC-135R Stratotanker and the Nebraska National Guard. At 1,000 acres, the LNK Enterprise Park is one of the largest industrial parks in the Midwest. A recent study calculated LNK's annual economic impact at $1.27 billion dollars for the local community.
Below is a short video highlighting existing facilities at the airport.
The LAA is undertaking an update of the Airport Master Plan to evaluate the airport's capabilities and role, to forecast future aviation demand, to plan for the timely development of new or expanded facilities to meet demand and Federal Aviation Administration (FAA) design standards, and to ensure the airport maintains economic self-sufficiency.
The Master Plan follows a structure established by the FAA. Key components of the study including the aviation demand forecasts and the Airport Layout Plan (ALP) drawing set (technical drawings of the current and planned airport layout) will ultimately be reviewed and approved by the FAA.
Draft project materials will be made available on this site as they become available. A Technical Advisory Committee (TAC), comprised of various airport stakeholders including representatives from airport management, airport businesses/tenants, the Nebraska Air National Guard, Nebraska Department of Transportation (NDOT) Division of Aeronautics, City of Lincoln Planning Department, the University of Nebraska, and national aviation organizations.
WHAT'S THE LATEST WITH THE MASTER PLAN?
Draft working papers will be made available leading up to public information workshops that are scheduled throughout the process. See the ad above (click for a PDF) or visit the Public Involvement page for more information.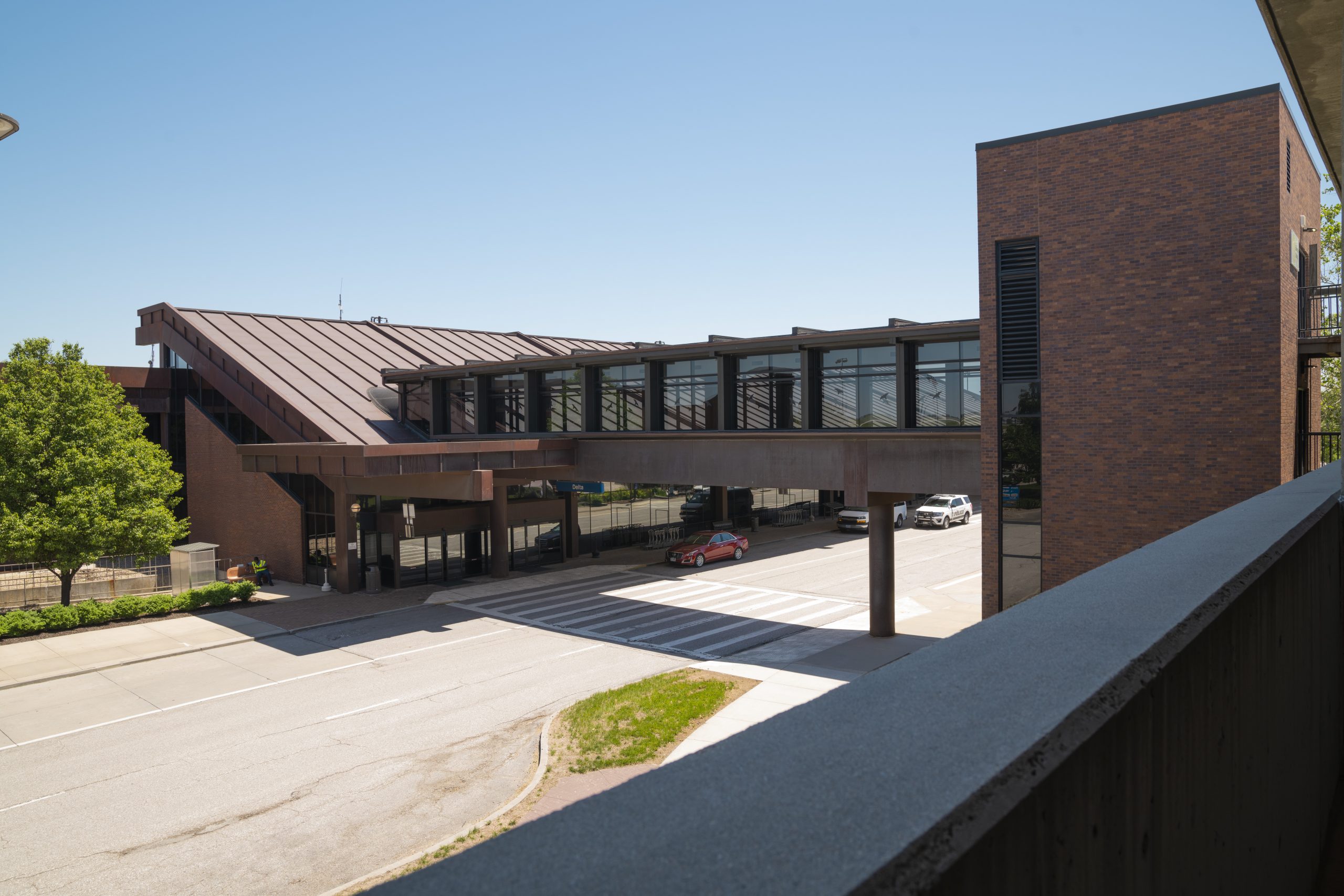 As the planning process progresses, chapters from the Master Plan will be created and posted in the Master Plan Documents section of this website. Phase One materials are ready for review, and more study documents will be added in the coming months.
WHAT'S NEXT WITH THE MASTER PLAN?
The first step is to create Phase One materials, including an inventory of the airport's current condition, forecasting future needs, and assessing current and future requirements. Phase One materials are now available in the Master Plan Documents section of this website.